About Us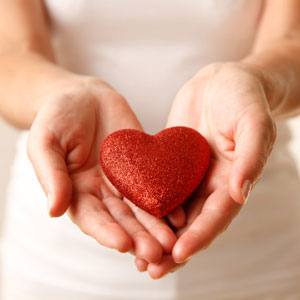 Dr. Amy Reich opened Family Chiropractic in 2007 in the Acworth/Kennesaw area. This area is just far enough outside Atlanta to have a small-town feel but with city life close by.
Be The Change You Wish to See in the World
Dr. Amy wants to help people live their best life. She aims to make the world a better, healthier place by helping those around her live better, healthier lives.
We have patients in their 80s that know they live a better life because of chiropractic; they are on fewer medications than their peers and feel better able to face the things life brings by keeping their bodies working properly. Most of our patients are already on a health journey and making healthy lifestyle choices. We offer one more piece to further them on that journey into true wellness.
While it might seem obvious to see a chiropractor if you have muscle pain, what we really do is access the nervous system through the spine to make sure EVERYTHING is working properly. Contact us today to get started!
MEET DR. AMY »


About Family Chiropractic | (678) 744-7222